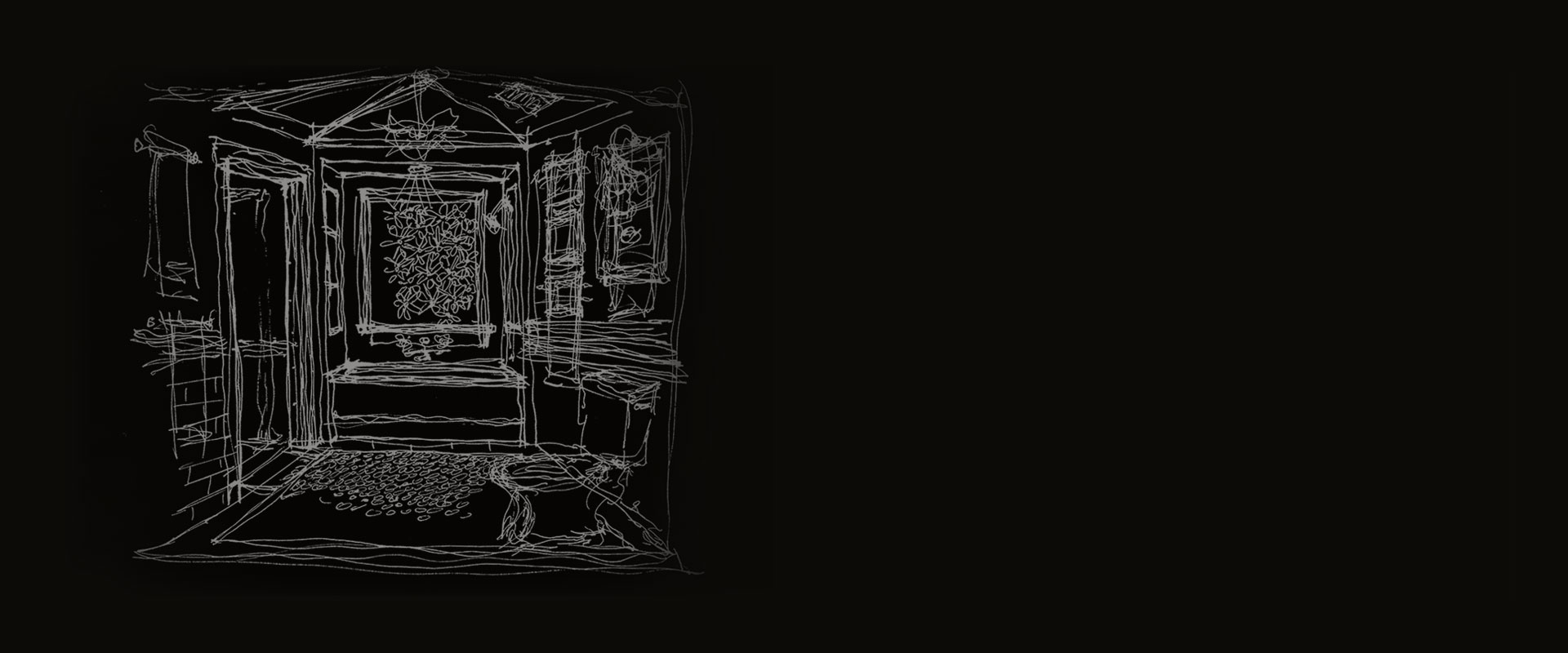 Cultivating a relationship that fosters open communication and an understanding of the client's needs is the goal we strive for at Burwell Associates. Listening, learning, and responding to the client's unique desires are very important in achieving a design that doesn't just meet expectations, but rather exceeds them. An intimate hands-on approach is established with the client from the onset so they can be part of the creative process if they choose. If a program is not provided, we will assist the client in developing the program based on unique characteristics, which may include budget, site constraints, architectural style, and design guidelines specific to each project.
Building this important relationship and coupling it with design experience and knowledge create a dynamic and cohesive synergy between architect and client. The result is a well-planned execution of ideas and expertise.
Burwell Associates Inc., located in Grayton Beach, Florida, is a full-service architecture firm and design boutique offering the discriminating client a level of service rarely found in today's business climate. The firm, which specializes in highly customized classic homes as well as commercial projects, has been achieving and maintaining some of the highest standards of design along the Emerald Coast.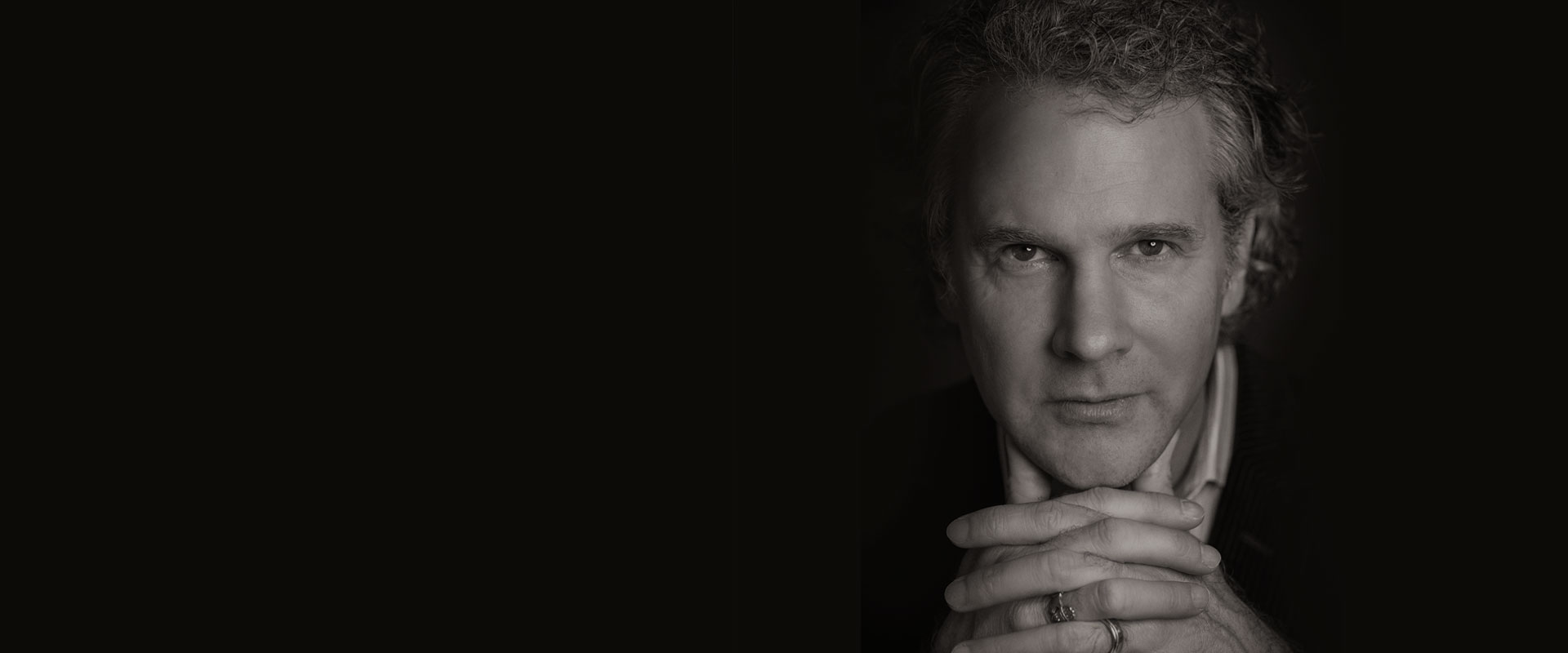 I was seven years old in 1973 when my father's work required that our family relocate to Saudi Arabia, where I lived out the remainder of my formative years. Living abroad afforded me unique access to extensive travel and multiple cultures and expanded my horizons to a variety of life experiences and opportunities that few others are granted. This unprecedented exposure morphed my childhood interest in building blocks into a full-blown obsession with architecture as a young adult.
In my late teens I attended Tabor Academy, a maritime boarding school in the charming seaside hamlet of Marion on the south shore of Massachusetts, but my winter, spring, and summer breaks were spent in Arabia and traveling. While at Tabor, I enrolled in naval architecture courses that further fueled my attraction to the processes of architecture.
My undergraduate college education spans two years in the School of Architecture at Rice University in Houston followed by three years at Clemson University in South Carolina, where I earned a BS in Architectural Design. A year later I entered and completed Clemson's two-year graduate Master of Architecture program before pursuing the life of a career architect. Throughout my time at Clemson, I was heavily immersed in woodworking and furniture design, which ultimately inspired my graduate thesis, Architecture as Furniture: A Boathouse for the Clemson University Rowing Club.
Immediately upon graduation, I found myself living and working in the part of the country that I love most—Northwest Florida. Having been born in Pensacola and taking annual family vacations to Miramar Beach, which was founded by my late grandfather Col. Michael Grimaldi (US Army Ret.) in 1926, Florida's Gulf Coast is rooted deep within me. It is here that I have honed my design and business skills for more than twenty-five years. The hot and humid salt-air environment along the Gulf Coast is arguably the most corrosive in the world, which makes for a less-than-desirable habitat for building systems. My years of observing how building systems behave and survive this unforgiving weather have seasoned my ability to design accordingly.
During the Great Recession, architects across the nation experienced a considerable downturn in work—my business was no exception. I was (and still am) fortunate enough to utilize the talents I refined throughout my architecture career while being in a leadership role at a luxury lifestyle magazine. My design eye benefits graphic design, my understanding of structure complements writing and composition, and my attention to detail is crucial to production management. However, during this period, I was blessed to have some residential and commercial projects, both domestic and international.
Though the downturn was financially harrowing, it gave me the opportunity to study and consider the current state of the building industry, which in the last ten years has seen considerable changes as a whole. Technologies and processes are advancing exponentially, with some of the greatest changes occurring in the field of design and architecture. I am committed to maintaining my knowledge and proficiency in the latest design tools available. This commitment to providing cutting-edge services enables a more comprehensive understanding of the project and ultimately promotes a more satisfying experience for the client—from conceptual design to completion of construction. Regardless of the available technologies, the primary drive behind the success of my projects stems from a passion for excellence, a craftsman's attention to detail, and a desire to serve my clients.
FL License # – AR0017641